Group Leader
Everyone who associates with our group should have the time of their lives doing Science. Leveraging on a very supportive research environment, I hope to help each of us achieve our absolute potential.
HR Manager, Timekeeper, Security Guard, Health Officer and Spiritual Leader
#worklifebalance #ihaveyourback #bringmeasnack #realboss #wirschaffeneszusammen
Research Assistant (Since March 2019)
I am the all-rounder who is involved in most projects, organises the lab and helps with the translation of complex official documents (German/English).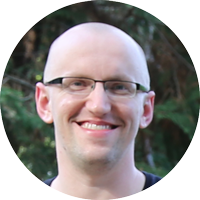 Denis Veil, B.Eng. Industrial Engineer
Research Assistant for Bioinformatics and Programming (Since April 2019)
I am interested in everything where technology is involved. Currently I'm finishing my B.Sc. degree in Computer Science with a focus on software development, information retrieval and bioinformatics.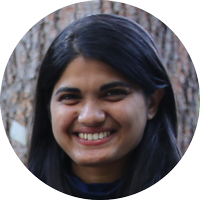 MSc Neuroscience student (Since July 2019)
I will be pursuing my Master thesis in area of neuroimmunology. I will also contribute to other interesting ongoing projects. I have a Bachelor's degree in Biotechnology with 2 years of research experience. I am motivated to constantly acquire new skills in the field of biology and data analysis. I love to sketch and paint too!!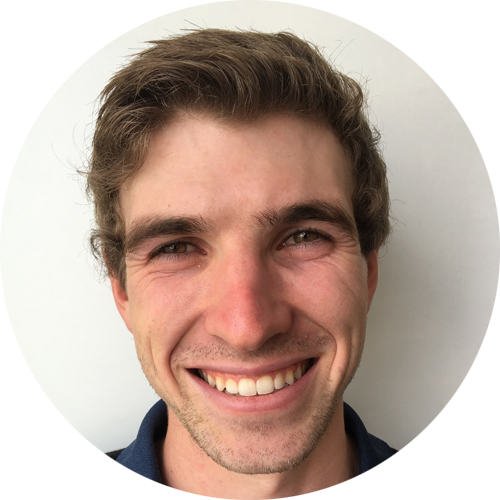 Patrick Campbell, B.Sc. Physics
MSc Neuroscience student (Since October 2019)
I will contribute to ongoing projects (e.g., motif analysis, deep learning-based image analysis) and look into areas of research that appear interesting. I graduated with a degree in physics and have spent a year teaching physics and math in American high-schools. After getting married, my wife and I decided to spend some time abroad in Germany to gain new knowledge and pursue a higher education in Neuroscience, a topic that interests us both.
Matteo P. Petrich, B.Sc. Biology
Intern/Research Assistant for Neurosurgery (Since November 2019)
More information to follow
MSc Neuroscience intern (Since November 2019)
I am pursuing my Masters in Neuroscience at the University of Freiburg. I have a Bachelor degree in Biotechnology and I want to focus on "cell regeneration", the topic that interests me the most. I want to do my internship and Masters thesis as a part of the team and will contribute and learn as much as possible. I also love to sing and play the violin and guitar.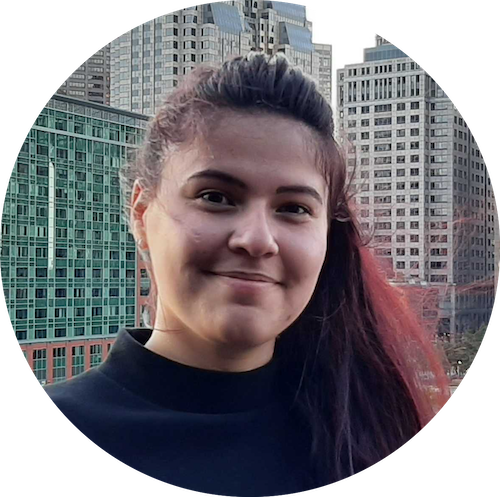 Ouzéna Bouadi, B.Sc. Biology
Joint Master of Neuroscience intern (February-April 2020)
Currently completing the first year of the Joint Master in Neurosciences from the University of Strasbourg (France), I am happy to join the team for a two-month internship in early 2020. I graduated my Bachelor's Degree in multidisciplinary biology and wish to specialize in neuroimmunology. In the Lab, I am glad to contribute to ongoing projects that with no doubt will enrich my knowledge and laboratory skills. All this in the beautiful city of Freiburg im Breisgau.