Group Leader
Everyone who associates with our group should have the time of their lives doing Science. Leveraging on a very supportive research environment, I hope to help each of us achieve our absolute potential.
HR Manager, Timekeeper, Security Guard, Health Officer and Spiritual Leader
#worklifebalance #ihaveyourback #bringmeasnack #realboss #wirschaffeneszusammen #labdog #buerohund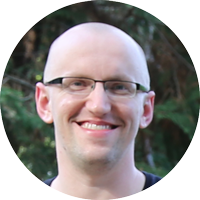 Denis Veil, B.Eng. Industrial Engineer
Research Assistant for Bioinformatics and Programming (Since April 2019)
I am interested in everything where technology is involved. Currently I'm finishing my B.Sc. degree in Computer Science with a focus on software development, information retrieval and bioinformatics.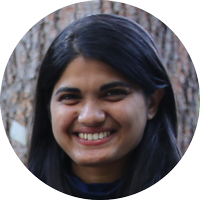 MSc Neuroscience student (Since July 2019)
Research Assistant (Since June 2020)
I will be pursuing my graduate studies in the area of neuroimmunology. I am motivated to constantly acquire new skills in the field of biology and data analysis. I love to sketch and paint too!!
Matteo P. Petrich, B.Sc. Biology
Intern/Research Assistant for Neurosurgery (Since November 2019)
MSc Biology student (Since June 2020)
After focusing mainly on the neurosciences and writing my Bachelor thesis in that field during my B.Sc. Biology studies in Heidelberg, I went on to pursue my M.Sc. Biology degree with a major in the neurosciences here in Freiburg. Right now, I am working as a HiWi assisting in neurosurgery, taking care of animals pre- and post-op, as well as doing further administrative work for the lab. Last but not least, I am looking forward to starting my Master thesis in the next couple of months. Outside the lab I am passionately playing different tabletop roleplay games.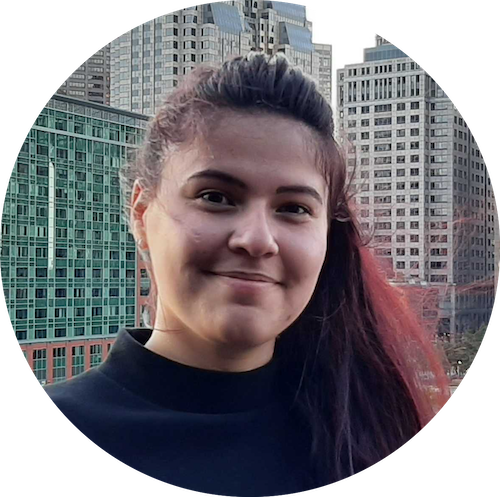 Ouzéna Bouadi, B.Sc. Biology
Joint Master of Neuroscience intern (Since February 2020)
MSc Neuroscience student (From November 2020)
Currently in the Joint Master in Neurosciences program at the University of Strasbourg (France), I am happy to continue with the team for my Master thesis internship. I graduated my Bachelor's Degree in multidisciplinary biology and wish to specialize in neuroimmunology. In the lab, I am glad to contribute to ongoing projects that with no doubt will enrich my knowledge and laboratory skills. All this in the beautiful city of Freiburg im Breisgau.
Alumni
Research Assistant (March 2019-January 2020)
I am the all-rounder who is involved in most projects, organises the lab and helps with the translation of complex official documents (German/English).

Tamara has started her new full-time position at the CellGenix headquarters in Freiburg.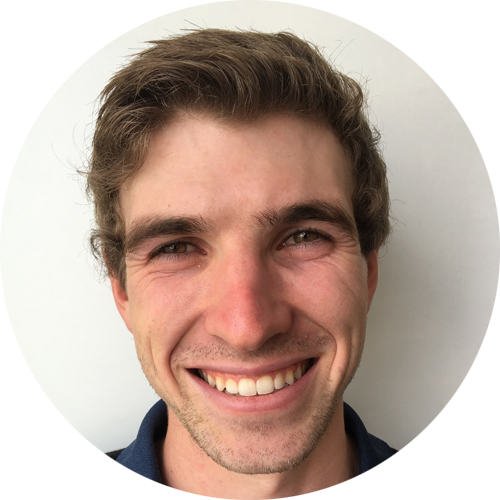 Patrick Campbell, B.Sc. Physics
MSc Neuroscience student (October 2019-January 2020)
Vandana Shree Vedartham Srinivasan, B.Tech. Biotechnology
Research Assistant (January-March 2020)